Samsung Appliance Repair Miami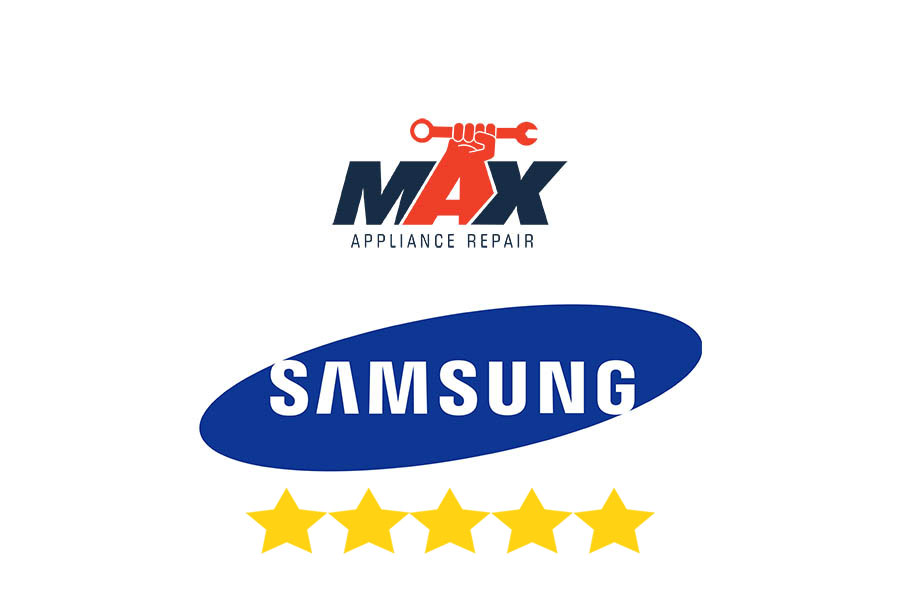 Samsung stands as one of the largest manufacturers of electronics, home appliances, and other products on the planet. Their reputation is also exceptional. If you own any of their home appliances, which can include washers, dryers, stoves, ovens, dishwashers, and some of the top refrigerators for sale, we can help with any potential repairs that might come up.
We are Max Appliance Repair Miami. Whether your fridge is producing too much ice, or if your dishwasher is leaking and emitting odd odors, we can help. We can come to wherever you might be, diagnose the problem quickly, and get to work at once. Regardless of what you need in the way of professional repair services, we can get your appliance back on track.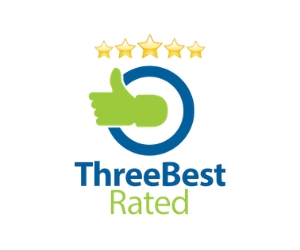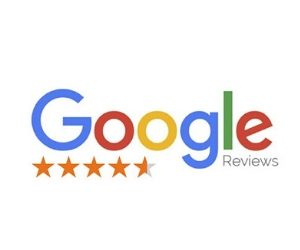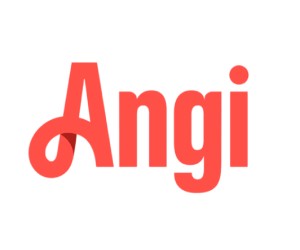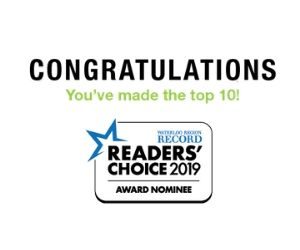 Call us today at (786) 733-9343 for speedy, affordable, and reliable Samsung Appliance Repair services that cover all kinds of issues.