Maytag Appliance Repair Miami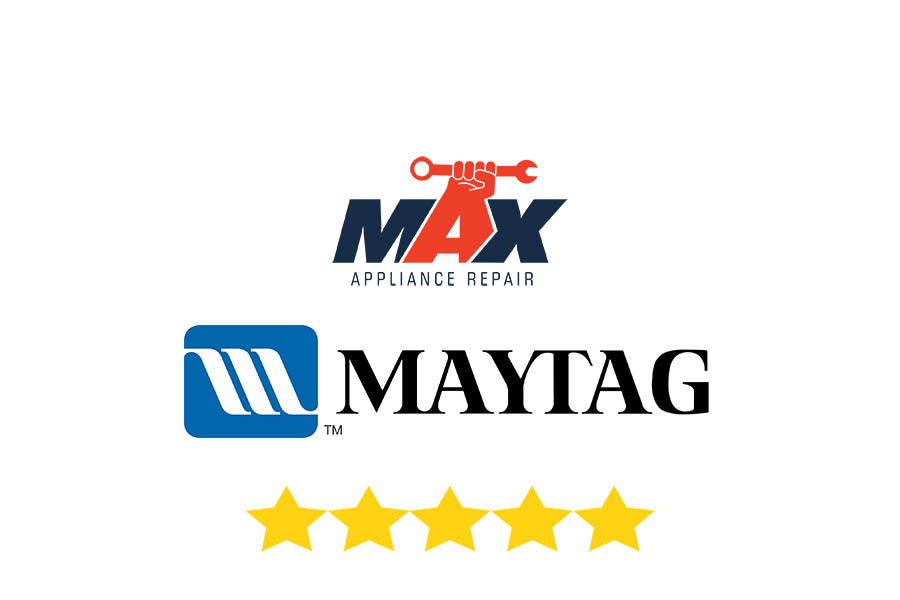 From 1892 to the present, Maytag has stood as one of the most trustworthy names in the universe of home appliance manufacturers. The owners of the name might change, but the quality in their fridges, stoves, ovens, washers, dryers, and washing machines has remained unchanged through the generations. We are proud to service, repair, and help you maintain all of those appliances at Max Appliance Repair Miami.
Whether your washing machine continues to produce a wholly unpleasant stench, or if you can't seem to get your refrigerator to keep things as cool as you need them to be, we can help. We are a licensed, certified, and insured company of professional technicians. If your oven isn't turning on, we can help. If one of the burners isn't heating up, we can help.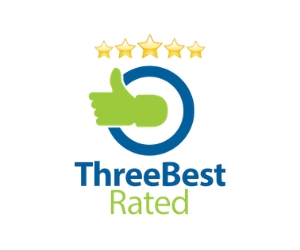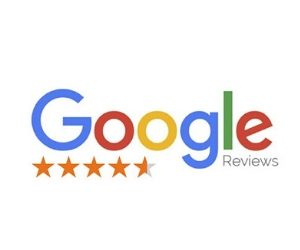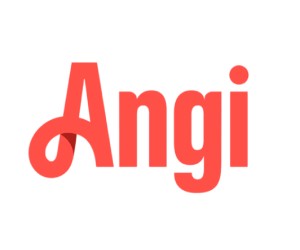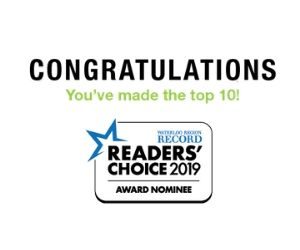 Call us today at (786) 733-9343 for speedy, affordable, and reliable Maytag Appliance Repair services that cover all kinds of issues.