Electrolux Appliance Repair Miami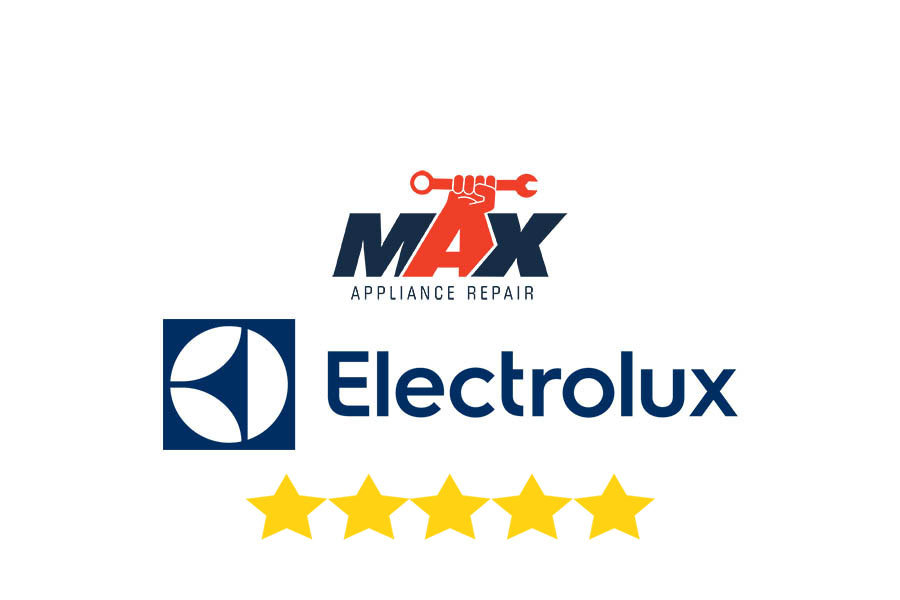 A Swedish brand with over a century of experience, Electrolux has much to offer. If your fridge, stove, oven, washer, dryer, or dishwasher from this award-winning manufacturer is not performing as it should, let Max Appliance Repair in Miami take care of everything.
We are a licensed, certified, insured, and comprehensively experienced appliance repair company. From minor issues like a bothersome, ongoing noise, to serious issues that can prevent your appliance from working at all, there is no limit to what we can do for your home appliances. We can work with your busy schedule to ensure your appliances are running in flawless fashion.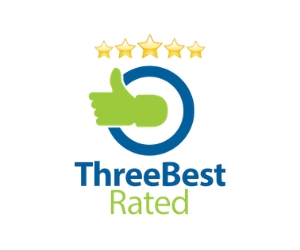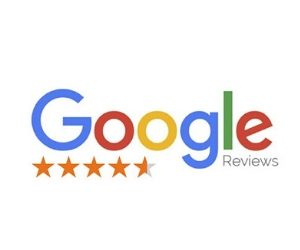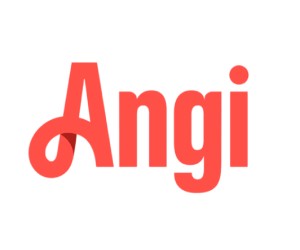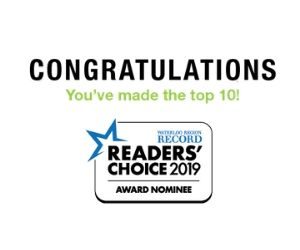 Call us today at (786) 733-9343 for speedy, affordable, and reliable Electrolux Appliance Repair services that cover all kinds of issues.