Avantgarde Appliance Repair Miami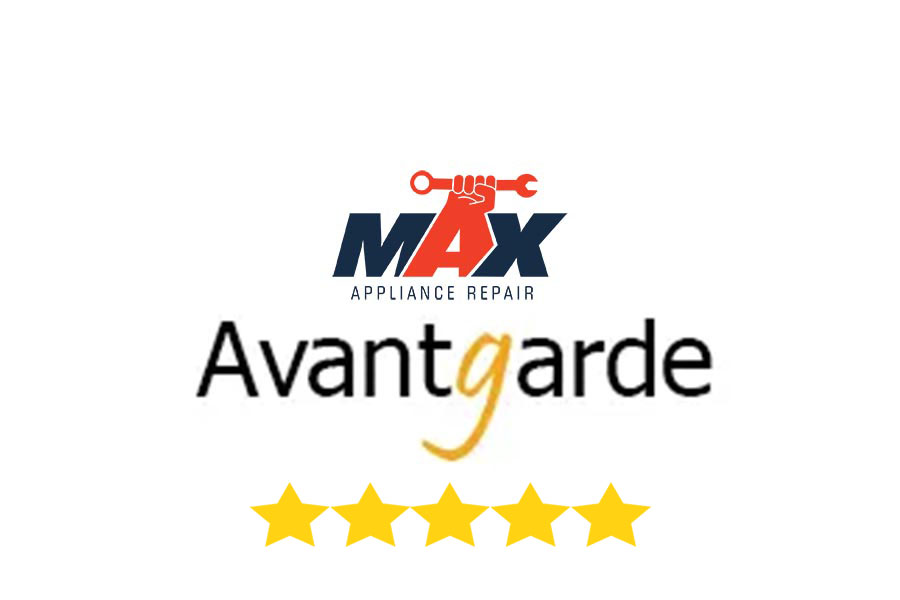 Avantgarde is a French distribution company that offers unique and high-end appliances designed to meet the expectations of its customers and the market. They strive to bring excellence in everything it does and creates. Avantgarde is made up of a skilled team that is dedicated to quality service and is always paying special attention to their customer's everyday needs. The main goal of Avantgarde is to meet and exceed customer's expectations by offering one-of-a-kind, outstanding products at fantastic prices.
Avantgarde appreciates the importance of temperature – it preserves the quality of foods, fresh produce, and wine. Avantgarde is known for creating quality refrigerators and wine coolers, while also carrying a popular line of vents as well with all of their products being made according to the highest standards.
If you own an Avantgarde appliance and you notice that it needs repairs or maintenance, it's important that you only hire a trained professional. Call Max Appliance Repair Miami for speedy and professional Avantgarde appliance repair all over Miami and the surrounding areas.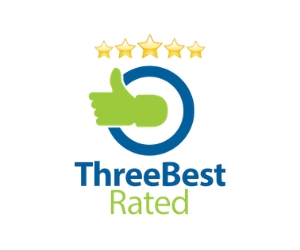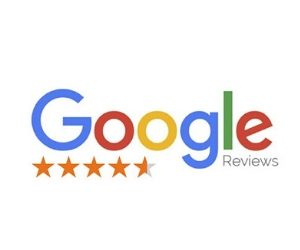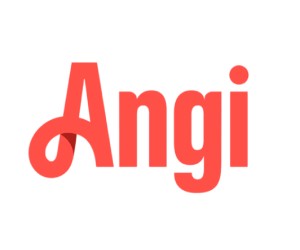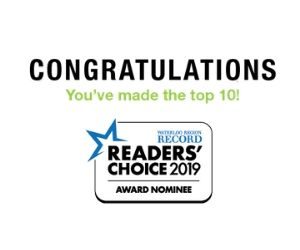 Call us today at (786) 733-9343 for speedy, affordable, and reliable Avantgarde Appliance Repair services that cover all kinds of issues.